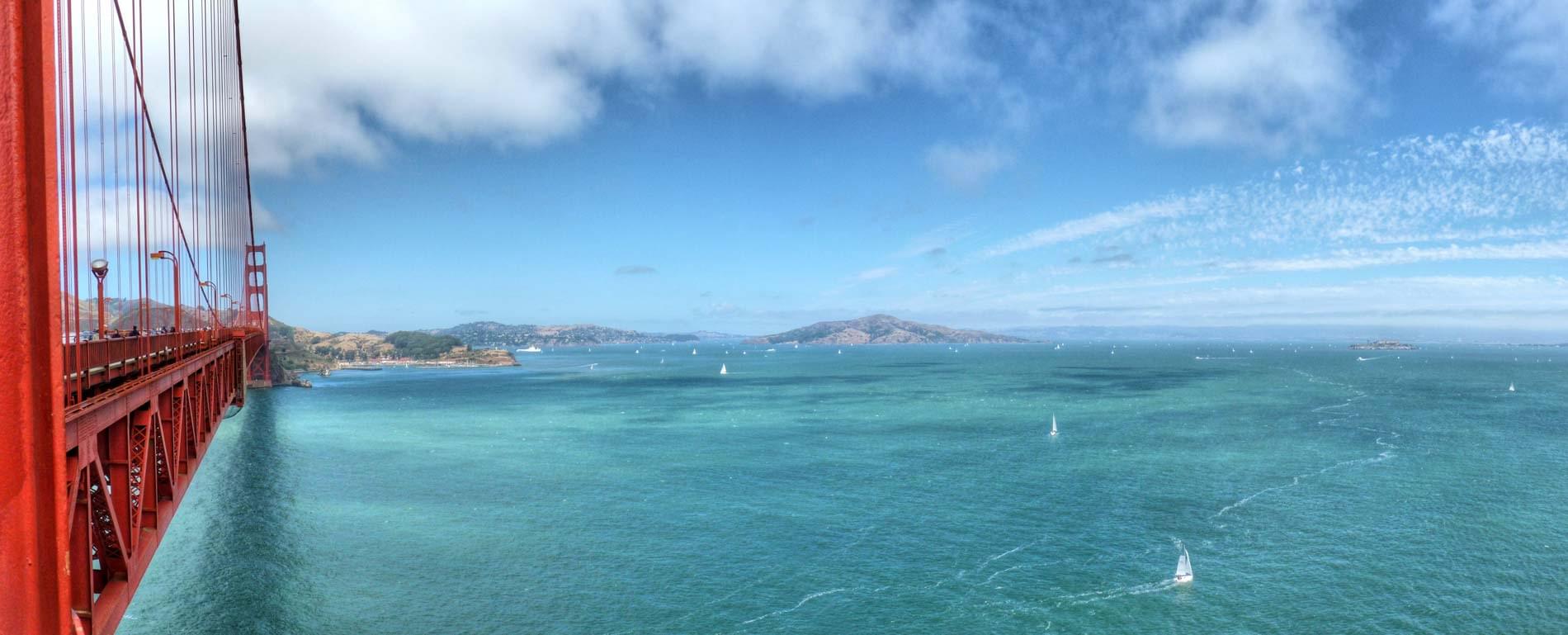 Deposit insurance
As you may know, there has been much coverage about a Silicon Valley niche bank's ongoing liquidity problems and the impact on its particular set of business customers.
We want to assure you your deposits with us are in good hands, as documented by federal examiners and our five-star Bauer Financial Services rating.
Your money is safe and secure here
Each Marin County Federal Credit Union member has at least $250,000 in total coverage. Administered by the National Credit Union Administration (NCUA), the Share Insurance Fund insures individual accounts up to $250,000.
Additionally, a member's interest in all joint accounts combined is insured up to $250,000. The Share Insurance Fund also separately protects members' IRA and KEOGH retirement accounts up to $250,000, and provides additional coverage for members' trust accounts.
The Share Insurance Fund has the backing of the full faith and credit of the United States. Credit union members have never lost even a penny of insured savings at a federally insured credit union.
We encourage you to visit MyCreditUnion.gov to learn more and please contact us with any questions.