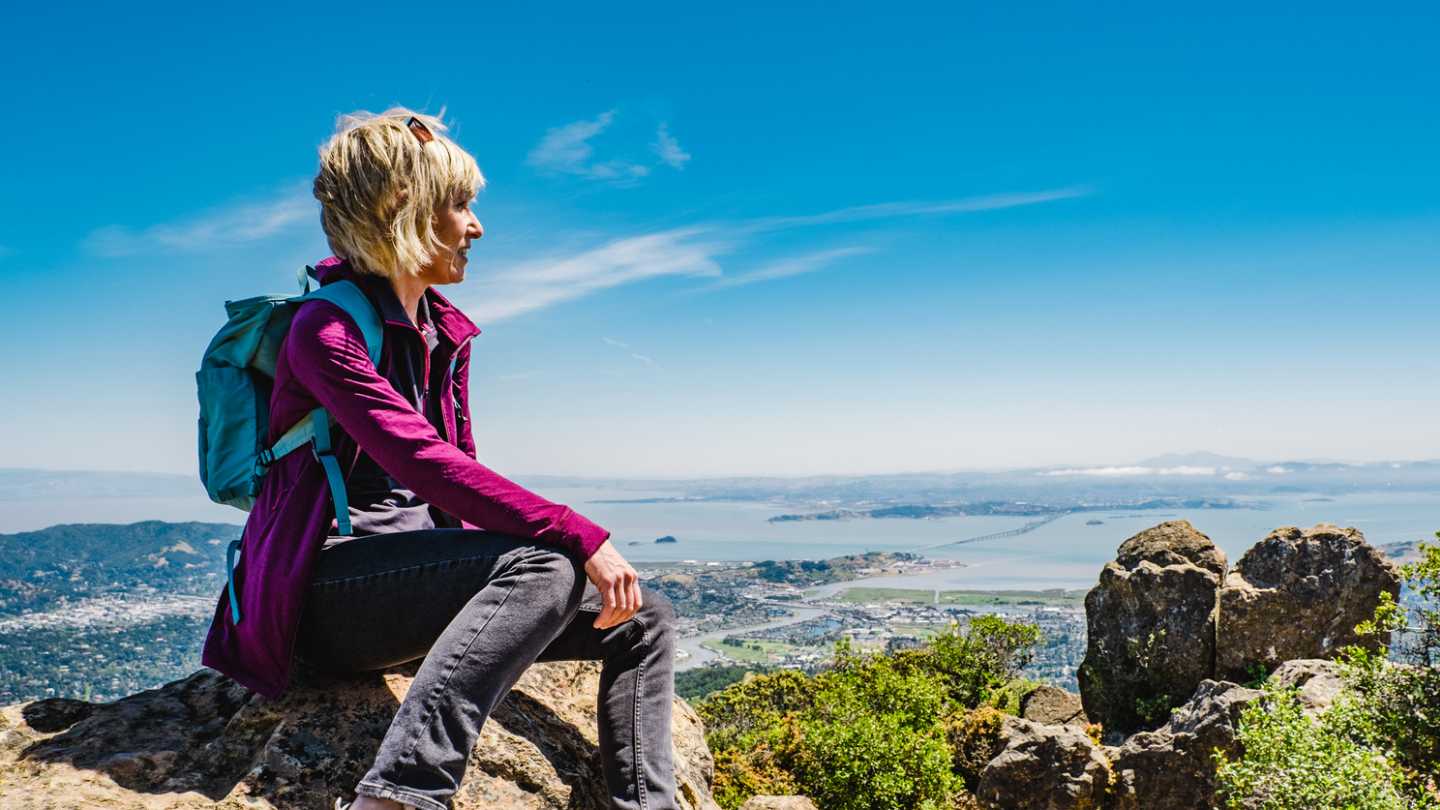 2023 Annual Meeting
You are invited to attend Marin County Federal Credit Union's Annual Membership Meeting. As a member, you are also an owner, and we encourage you to take this opportunity to learn about our business activities.
The meeting will be held Thursday, July 20 at 5:30 pm in our branch located at 30 North San Pedro Road, #115, in San Rafael.
Join us as we celebrate our 60th anniversary and hear reports from your Board of Directors and CEO, followed by an election of officials. There will be light refreshments served and door prizes will be awarded.
Election of Officers
This year, two director positions are open for election. Your Nominating Committee (Chair Neil Goodhue, Stan Rowan, and Russ Greenfield) has nominated the following members for three-year terms:
Sam Gill rejoined the credit union in 2006 and was appointed as a Director in 2007. He previously served as a Director from 1994 to 1999. Sam worked for the Town of San Anselmo from 1996 to 2000 as finance manager and has a master's degree in accounting. Sam currently has been working as a teacher for the Ross Valley School District for seven years and the YMCA for two years. He holds a special education teaching credential in California, as well as a graduate certificate in autism spectrum disorder from San Francisco State University.

Victoria Gould, a member since 1996 and has been serving on the Board of Directors since her appointment in April 2013. Victoria has worked for the County of Marin since 1995 and is currently a Legal Process Specialist.
No nominations may be made from the floor during the annual meeting. Under federal bylaws, the Supervisory Committee is an appointed committee.