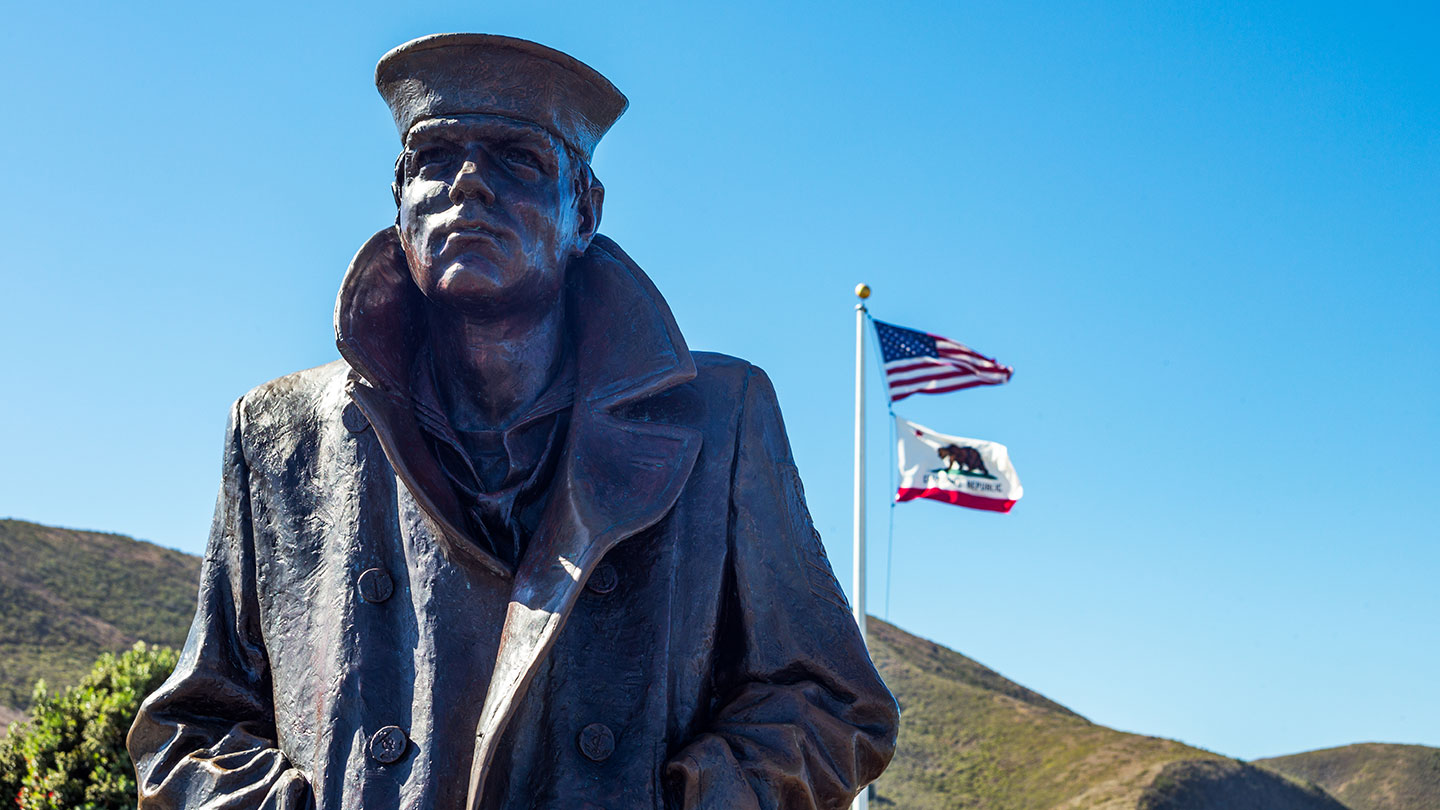 Annual Report
Thank you to everyone who attended our July 15th Annual Meeting. We enjoyed getting the chance to meet (albeit virtually) and share how our Credit Union is doing. Congratulations to Stan Rowan, Brian Crosby, and Bruce Cook for being elected to serve on our Board of Directors. We are grateful for all the staff, management, and volunteers that ensure our member-owned credit remains well-managed and financially strong.
We are also pleased to say that members in attendance Kevin, Marilyn, Kathleen, Lillian and Janet each won a $50 share savings deposit.
Read our 2020 Annual Report to see how we grew to $85 million in assets, a record for your credit union.