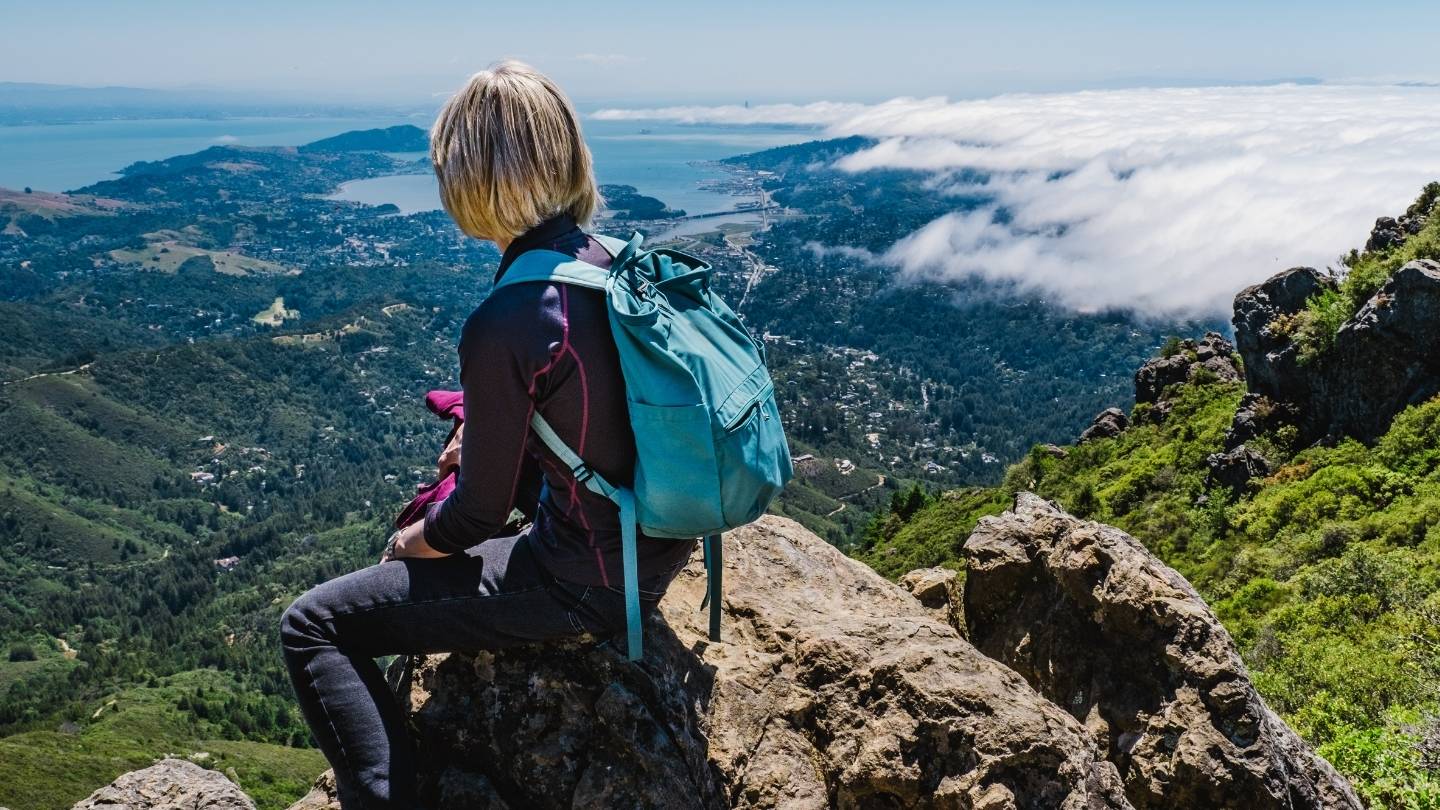 Annual Meeting/Election
You are invited to attend Marin County Federal Credit Union's Annual Membership Meeting. As a member, you are also an owner, and we encourage you to take this opportunity to learn about our business activities.
The meeting will be held Thursday, July 15 at 5:30 pm via Zoom. Click here to RSVP.
Join us to hear a progress report from your Board of Directors and CEO, followed by an election of officials. We'll also draw the names of two member attendees to each win a $50 share savings deposit!
Election of Officers
This year, three director positions are open for election. Your Nominating Committee (Tanya Sandberg, Victoria Gould, and Irene Maxey) has nominated the following members for three-year terms:
Stan Rowan, a Credit Union member since 1975, has served as a Director in many capacities for over 18 years. Stan was a Fire Chief with the Marin County Fire Department and retired from the County with over 30 years of service.

Brian Crosby, a Credit Union member since 1997, has served as a Director in a variety of capacities since his appointment in April, 2002. Brian has been with the Marin County Assessor's Office for over 20 years, and currently is a Senior Auditor-Appraiser. Brian also has a previous background in Hazardous Waste, Real Estate, Insurance, and Financial Services.

Bruce Cook, a Credit Union member since 1989, has served on the Board since 2006. Bruce has been a Deputy Sheriff for 31 years, 20 of those with the County of Marin before retiring in 2009.
Nominations for Board positions may also be made by petition. Petitions must include a signed certificate from the nominee stating they agree to be nominated and will serve, if elected to office. Petitions must be signed by 15 (fifteen) Marin County Federal Credit Union members 18 years of age or older. A petition package is available at the office of the Credit Union's CEO. Completed petitions must be submitted to the CEO no later than 5 pm PT, June15, 2021. Election of officers may be conducted by mail ballot when there is more than one nominee for each position to be filled. In that case, a mail ballot will be conducted in advance of the annual meeting. No nominations may be made from the floor during the annual meeting. Under federal bylaws, the Supervisory Committee is an appointed committee.