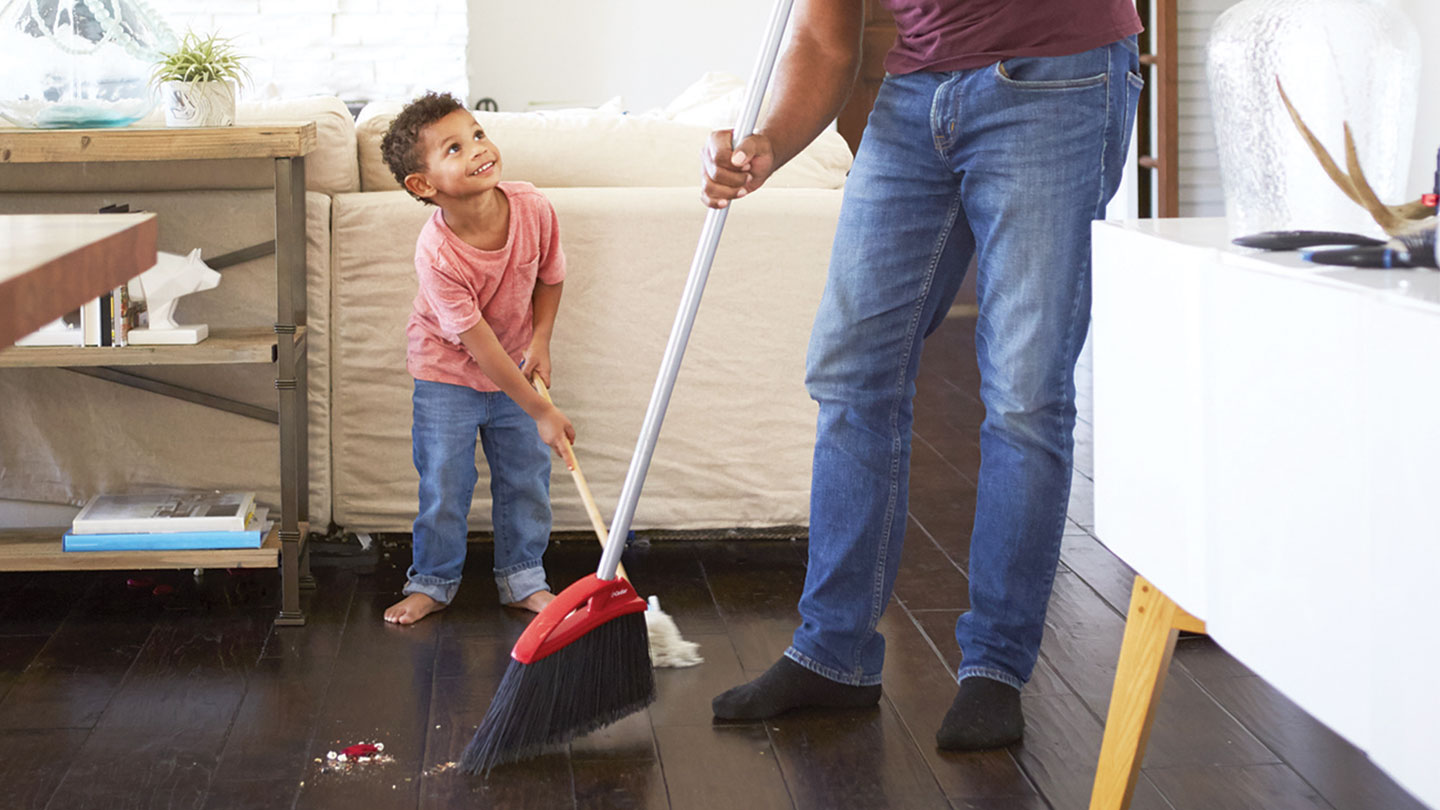 Clean up costly debt
High-cost bills from other lenders make a mess of your budget, but our Personal Loan is the handy way to clean up bills. Consolidate bank and department store card balances or other bills with our lower rate.
• As low as 6.99% APR
• Borrow up to $25,000 with terms to 60 months
• No office visit needed — apply online now

Apply now for a Personal Loan or call (888) 521-0135.


Loans subject to approval. Annual Percentage Rate quoted effective 1/1/22 and subject to change. Your actual rate based on credit worthiness.