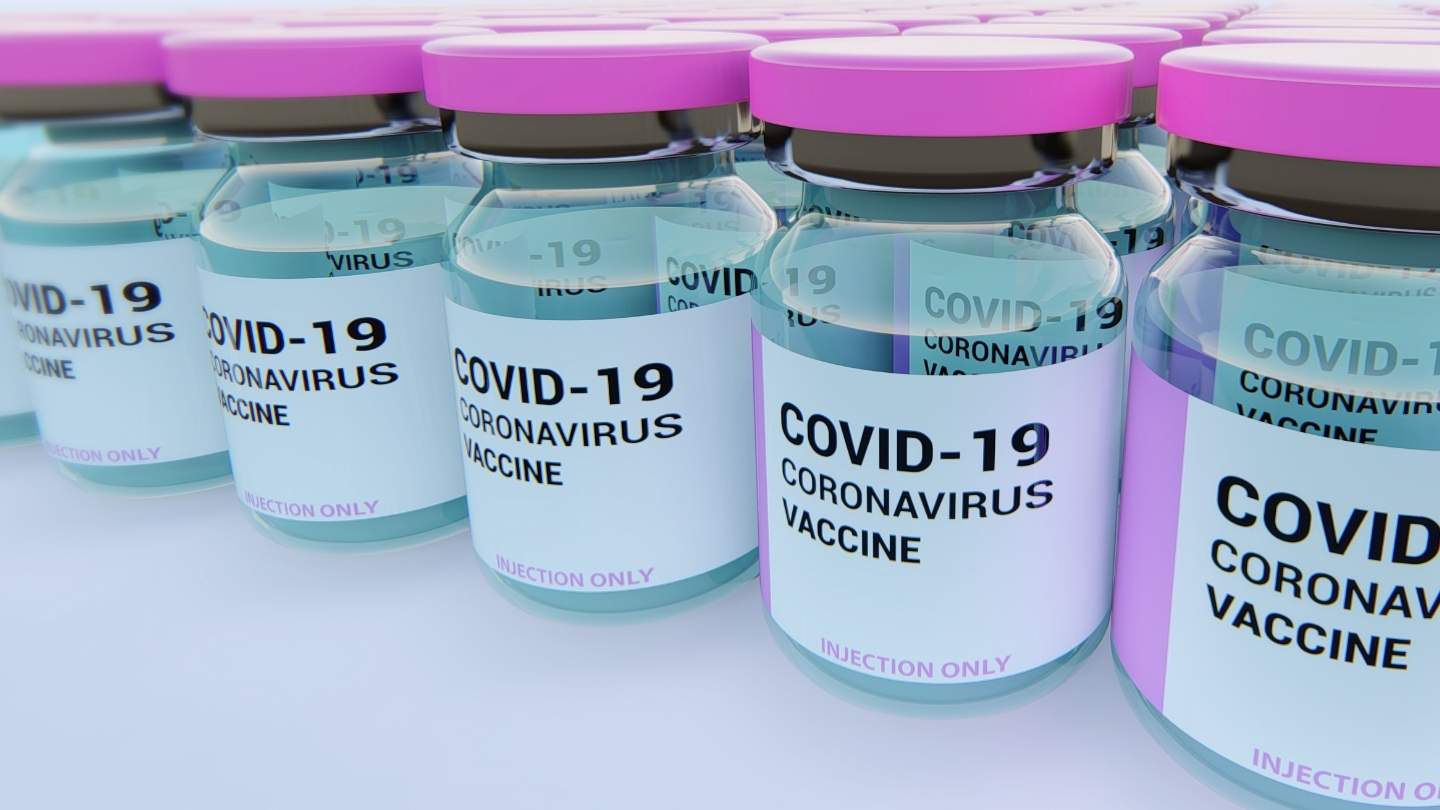 Vaccines Are Free
Along with the Covid-19 vaccination rollout in California, scammers have started targeting people.
Most important thing to know: Covid-19 vaccines are free
The federal government pre-purchases hundreds of millions of doses, and state officials have a plan to ensure rapid and equitable delivery of the vaccines to Californians.
Scammers may reach out with robocall emails, text messages or social media ads pretending to be with the Centers for Disease Control (CDC) or local health departments.
Here are trusted sites you should follow and subscribe to for updates: