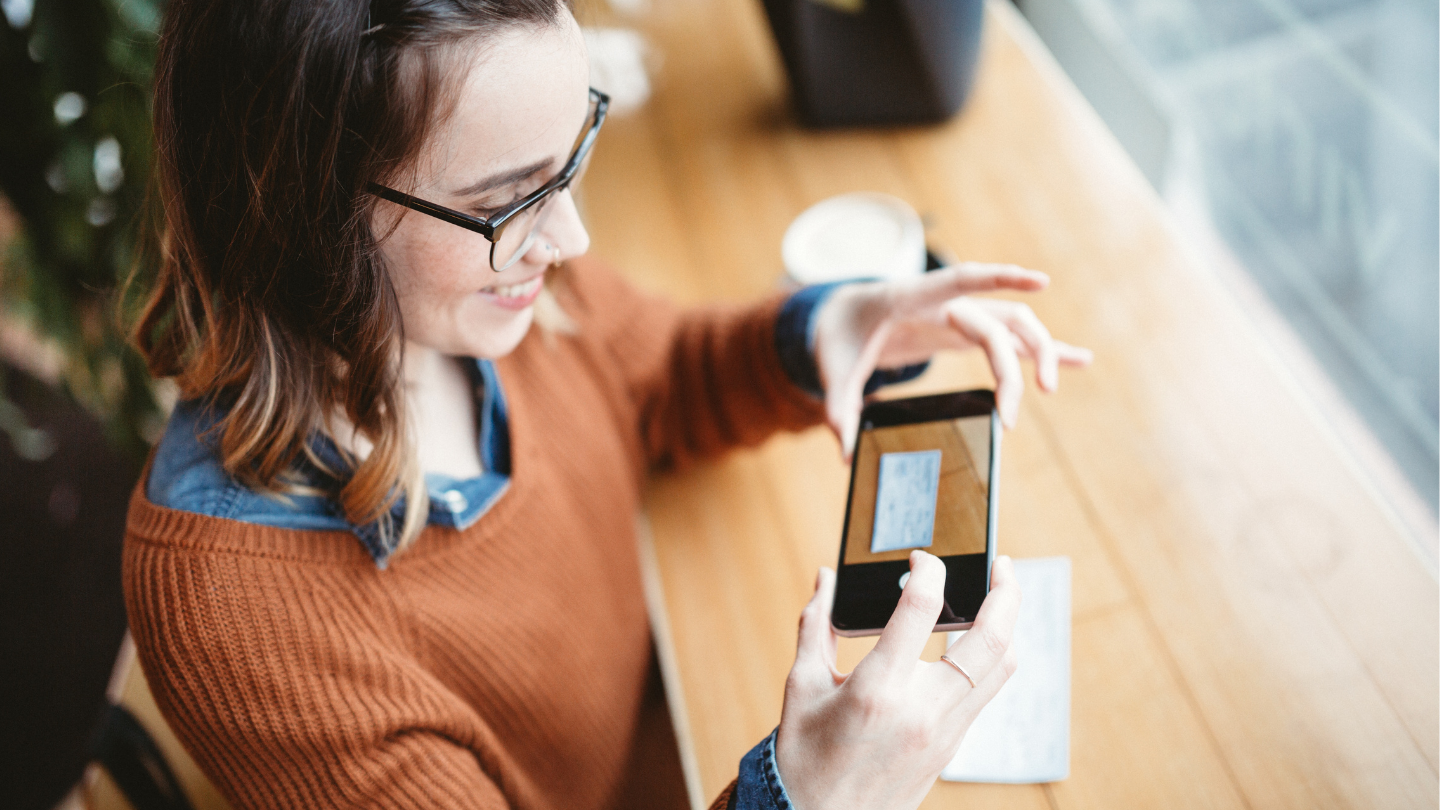 Deposit Checks in a Snap
You might be surprised that in 2019, 14.5 billion paper checks were issued according to the Federal Reserve.
Fortunately, if you do receive a paper check, you can deposit it to your Marin County Credit Union account in a snap using your smartphone.
Our free Mobile Check Deposit is built into our Mobile Banking App and lets you simply take photos of the front and back, choose which account to send it to and hit send. Marin County CU CEO Elesja Callaghan says "Members have really taken to this service. I think initially they don't think it will work, but are pleased to see how simple it is to use."
In these days of limiting trips and branch visits, the service has really been helpful. To learn more about Mobile Check Deposit and our other free e-services, please click here.