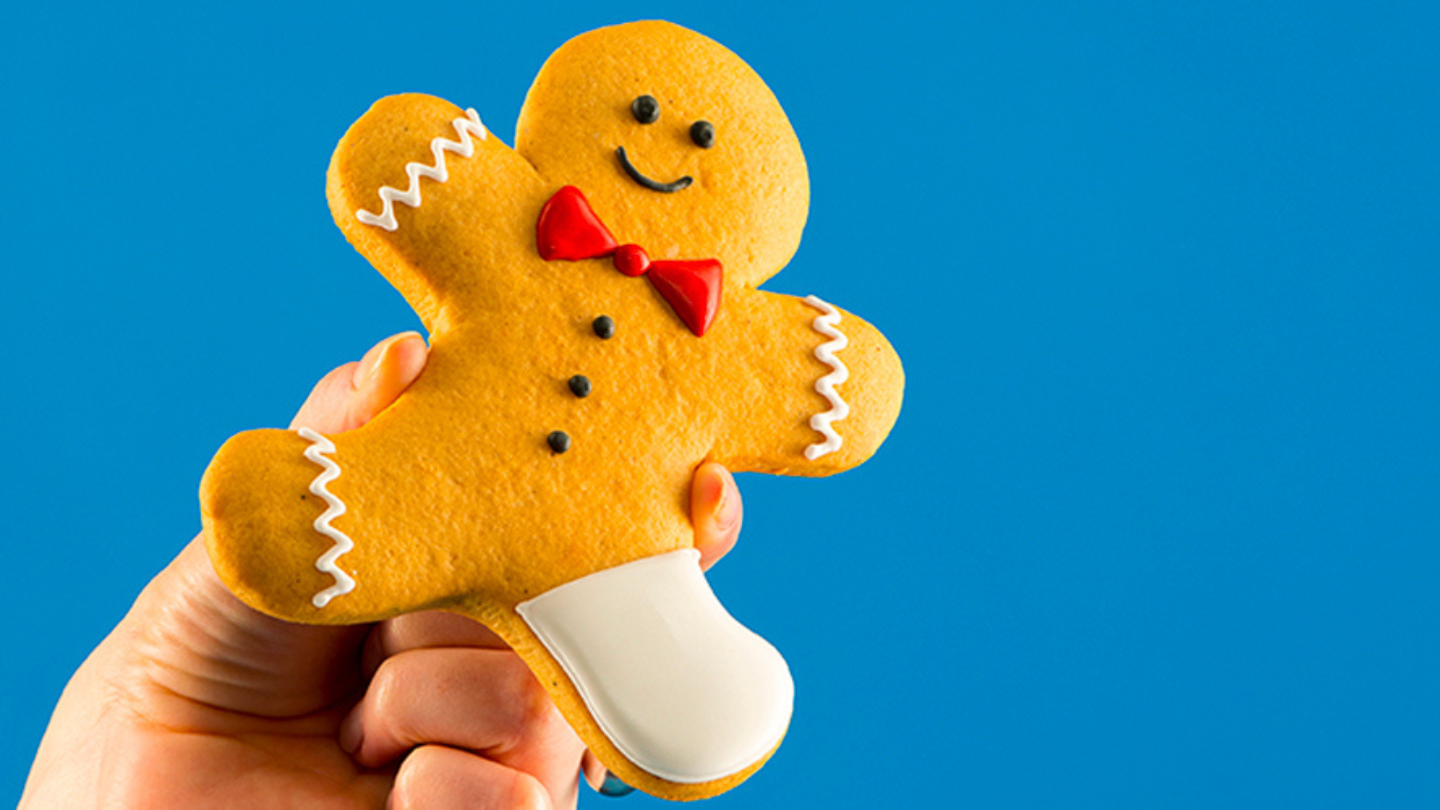 Holiday Loans are back
As low as 6.99% APR
Our Holiday Signature Loan is an easy and affordable way to get the cash you need for your holiday plans. Its ultra-low rate is hard to beat.
Borrow up to $25,000 for any need with convenient terms and low monthly payments. No office visit needed — apply online now.
Using a store credit card for holiday shopping? They cost you an arm and a leg...
Macy's up to 29.74%
Walmart up to 27.74%
Best Buy up to 29.99%
These days, everyone needs a better deal. We've helped our members get the best deal since 1963.
Questions? Give us a call at (888) 521-0135 or stop by our branch today.
Loans subject to approval. Annual Percentage Rate quoted effective 11/1/22 and subject to change. Your actual rate based on credit worthiness. All Annual Percentage Rates quoted as of 10/25/22 and subject to change and for illustration only.