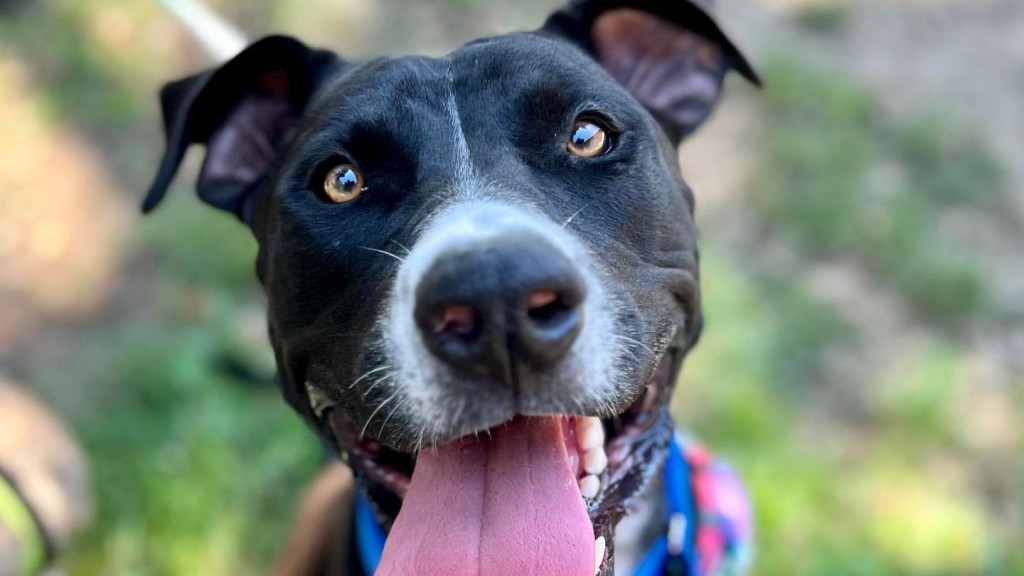 Meet Trixie from Maui
We've paid Trixie's Marin Humane Adoption Fee
Trixie came to Marin Humane from Maui. She was in the shelter before the fires started so they know she doesn't have a family searching for her. It's lucky for us, as Trixie is one easy lady! She's a mellow gal who's never met a stranger. All humans are her favorite people. Well, we suppose humans with treats might be her all-time favorite people. But humans without treats are cool, too.
At this point in time, Trixie is pretty obsessed with food. Based on what we've seen, we're hopeful that will fade with time, a steady, consistent meal schedule, and a strong relationship with her new family. Trixie mostly ignores other dogs. She's the epitome of chill.
Her Animal Identification Number is 287102 and you can learn more and schedule a visit here or by calling 415-506-6225.
Thanks to our Visa Credit Cardholders!
Each year, at least 1% of our Visa Credit Card net income goes to support community groups like Marin Humane. Apply for your card today to shop smart and do good.