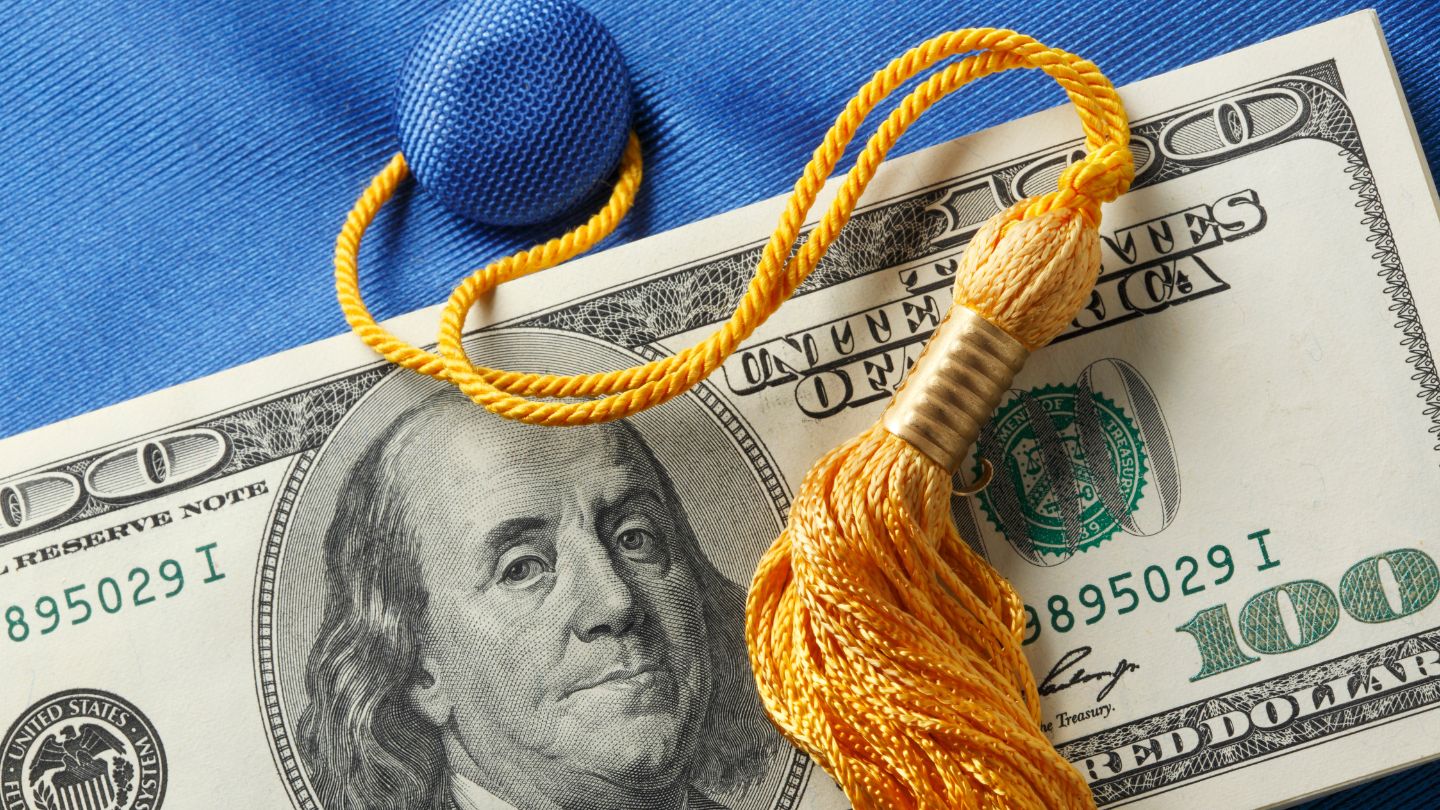 Loan Forgiveness Scams
The federal government just announced a plan to forgive up to $10,000 in federal student loans (up to $20,000 for Pell Grant recipients) that should benefit millions of students, but already scammers are hard at work trying to trick you.
No company can accelerate your loan forgiveness or guarantee eligibility. Ignore texts, calls, or emails you get at this time — they are most certainly scams.
What you should be doing now
The US Department of Education is working on the details of the plan, including who is eligible and how to apply. This will take some time until the program is opened. Sign up now for Department of Education updates so you can be alerted when it starts.
Right now it is also important that you confirm your federal student loan servicer has your current contact information to avoid missing out.
Check out Public Service Loan Forgiveness
If you have worked in public service (federal, state, local, tribal government or a non-profit organization) for 10 years or more (even if not consecutively) you may be eligible to have all your student debt cancelled. But, you must apply before October 31, 2022. Learn more here.