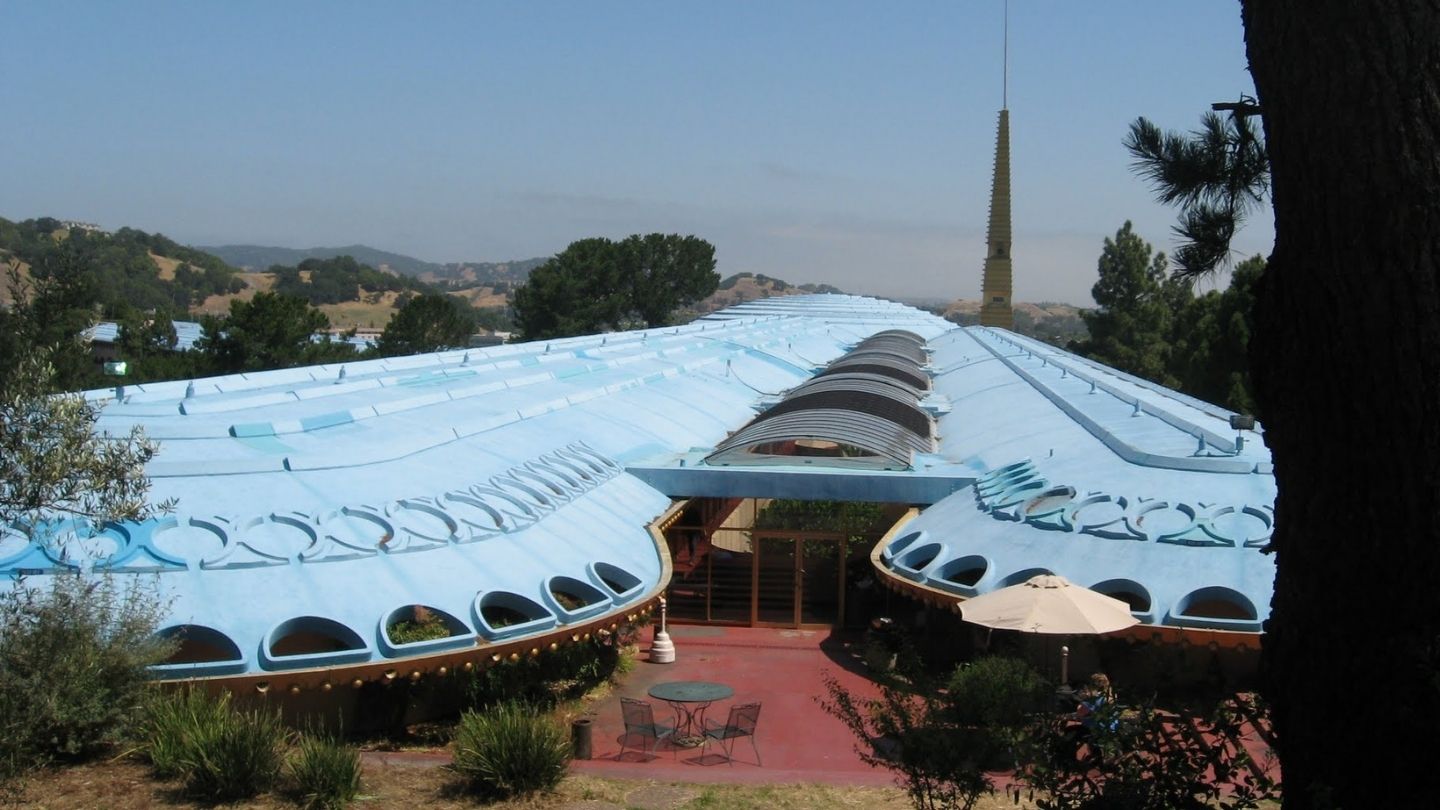 Seeking Board volunteers
Did you know that as a member, you can serve on our Board of Directors? We currently are accepting applications to serve.
Our volunteer Board helps to set the credit union's course, develop policies, procedures, and regulations, as well as monitors our financial performance.
Requirements
To be considered, candidates must:
Be a member in good standing
Have an understanding of finance
Be able to commit to attending monthly Board meetings and reviewing management reports prior to each meeting

Apply today
If you are interested in serving or have questions, please contact Elesja Callaghan by email here.