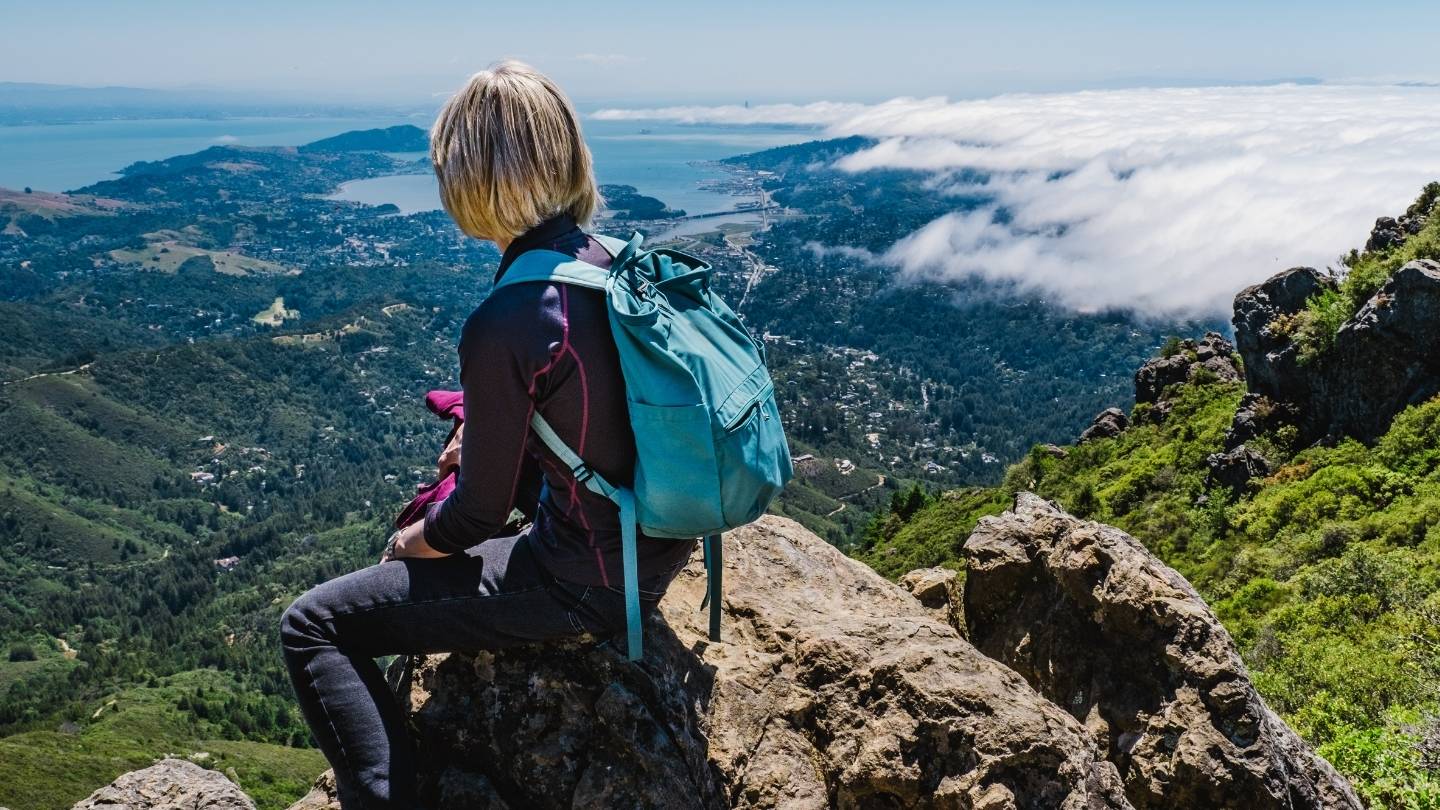 Annual Meeting and Elections
You are invited to attend Marin County Federal Credit Union's Annual Membership Meeting. As a member, you are also an owner, and we encourage you to take this opportunity to learn about our business activities.

The meeting will be held Thursday, July 21 at 5:30 pm via Zoom. Click here to RSVP.

Join us to hear a progress report from your Board of Directors and CEO, followed by an election of officials. We'll also draw the names of two member attendees to each win a $50 share savings deposit!

Election of Officers
This year, two director positions are open for election. Your Nominating Committee (Victoria Gould, Stan Rowan, and Brian Crosby) has nominated the following members for three-year terms:

Tanya Sandberg, a Credit Union member since 1976, has served as a Director in many capacities since March 2001. Tanya is a retired Engineering Support Services Manager with the Marin Municipal Water District with 37 years of experience.

Irene Maxey, a Credit Union member since 2003 and was appointed to the Board in November of 2019 to fill a vacant position. Irene has been a Human Resources Manager since 1986, most recently with the Marin Municipal Water District from 2000 to 2013 before retiring. She has lived in Novato for 49 years and after retirement wanted to give back to the community that she loved by volunteering at the Margaret Todd Senior Center and at LITA (Love Is The Answer).

No nominations may be made from the floor during the annual meeting. Under federal bylaws, the Supervisory Committee is an appointed committee.