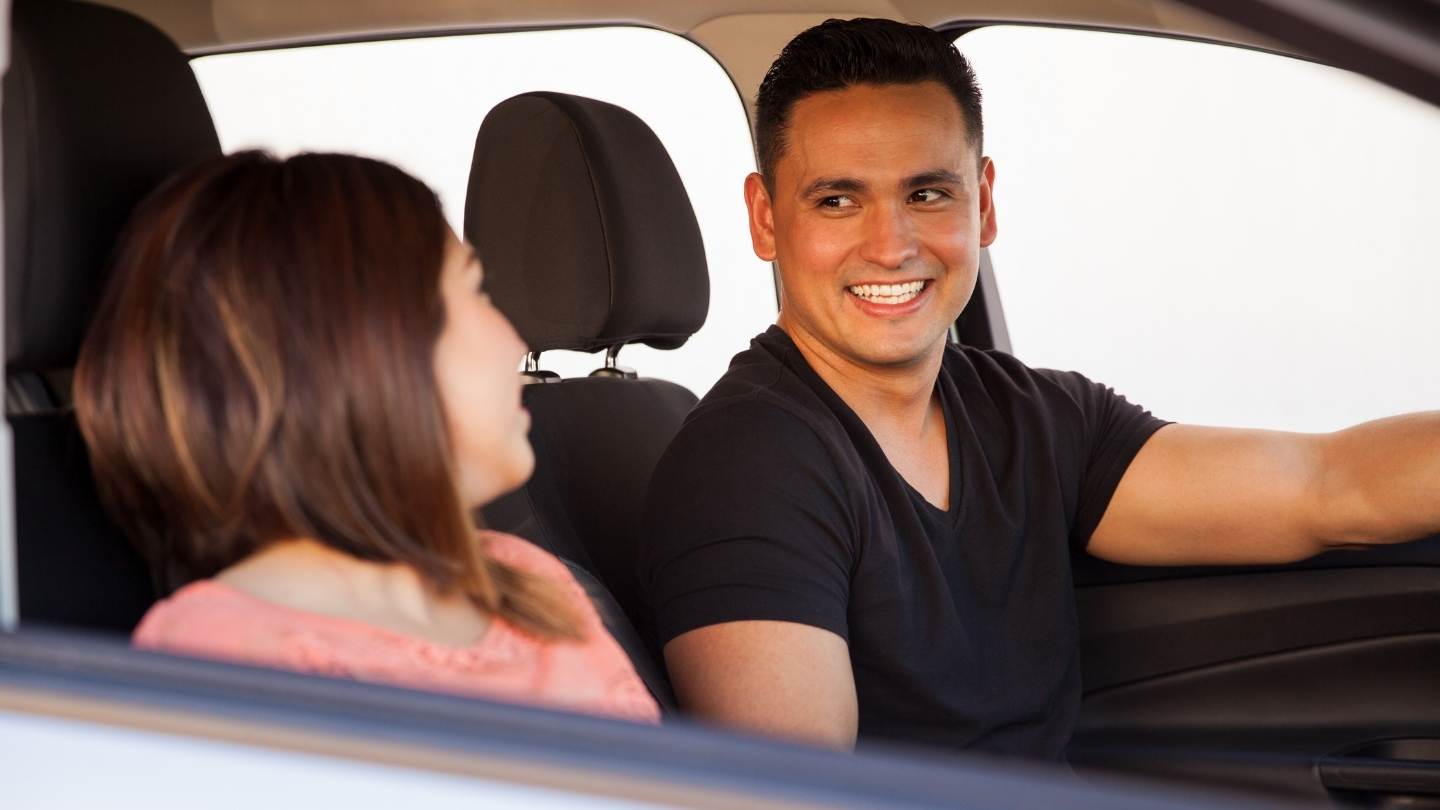 Keep more of your cash
"Honestly, I think people are really surprised how much we can save them and how little effort it takes to do," Lending Manager Bryan Heagy said.
Members are saving money every month in refinancing their existing auto loan from another lender — and we do all the work!
"That's money they could put in savings, pay off other debt or use for the holidays. I run the numbers and I love when members see the savings."
Bryan said sometimes people buy a car and don't think about the financing. "I get it — you find the car you love and everything else seems secondary." But, as they start making those loan payments, they realize the loan payments don't fit their budget. Bryan said he see's interest rates as high as 18% (our current rate is as low as 2.64% APR, for comparison.)
Want to see how much you can save? Give Bryan a call at (415) 499-9780 and let him run the numbers for you.
Existing MCFCU loans not eligible for refinancing. Loans subject to approval.