Notice of possible Covid-19 exposure
We received notice on January 14, 2021 that an employee at our office has tested positive for Covid-19.
Members who have visited our office on or after January 4, 2021, and are experiencing Covid-19 symptoms (fever, shortness of breath, dry cough), should consult with a health care professional. If you have questions, please contact Elesja Callaghan at (415) 499-9780, Ext. 413 or email ECallaghan@MarinCU.org.
Our office remains open during normal business hours
Please be assured that we are adhering to safety protocols, including wearing masks in the office, cleaning of surfaces and daily temperature checks for all employees.
Holiday Schedule
Our office will be closed Monday, January 18 for the Martin Luther King, Jr. Day holiday. Our 24-hour E-Services make sure you always have access to your accounts. Learn more here.
Featured Rates
New Automobile
24 – 60 months
Home Equity Line of Credit Rates
First Position
Credit Card Rates
Visa Credit Card
Latest News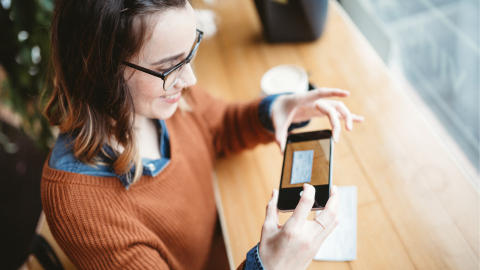 You might be surprised that in 2019, 14.5 billion paper checks were issued according to the Federal Reserve.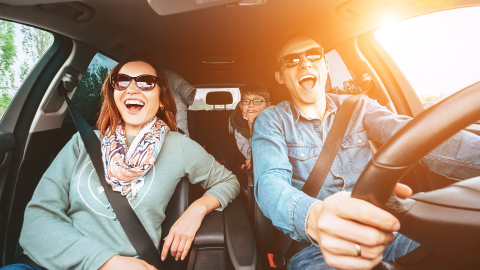 Bryan said that members in the last couple of months are saving an average of $100 every month. "That's money they could put in savings, pay off other debt or use for the holidays. I run the numbers and I love when members see the savings."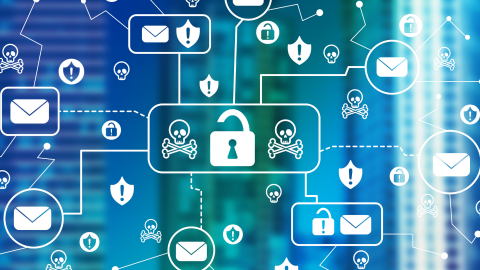 Members are reporting an increase in fraud and we want to be sure you're aware to avoid being scammed.