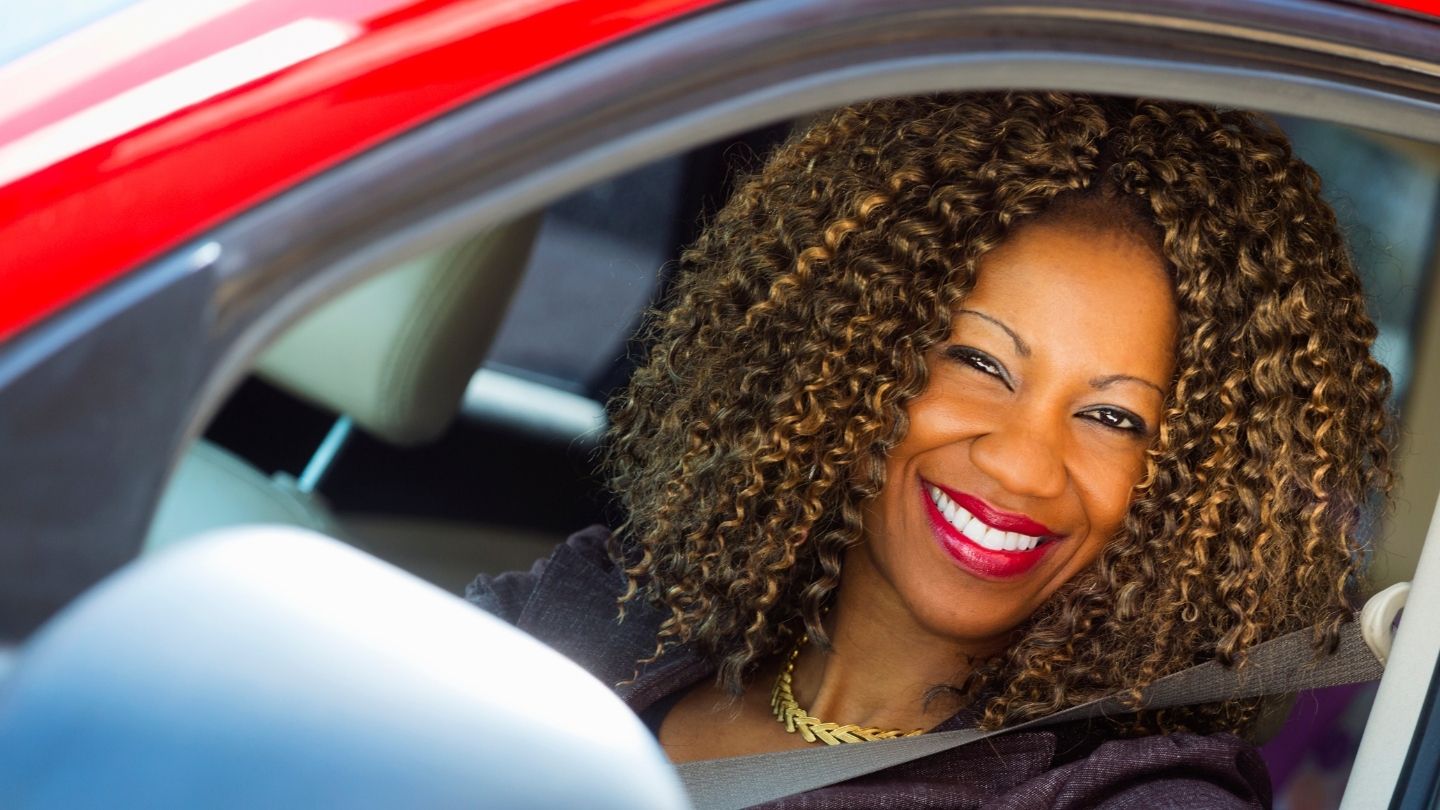 Lease Buyout Loans
If you love your leased vehicle and want to buy it, we can help with a Lease Buyout Loan.
Unlike other lenders, we don't charge more for a Lease Buyout Loan and there's no application fee.
Be sure to check your leasing paperwork as not all agreements allow you to buy the vehicle.
Questions? Just give us a call at (888) 521-0135 or contact us.
No office visit needed — apply online (choose "New/Used Auto")