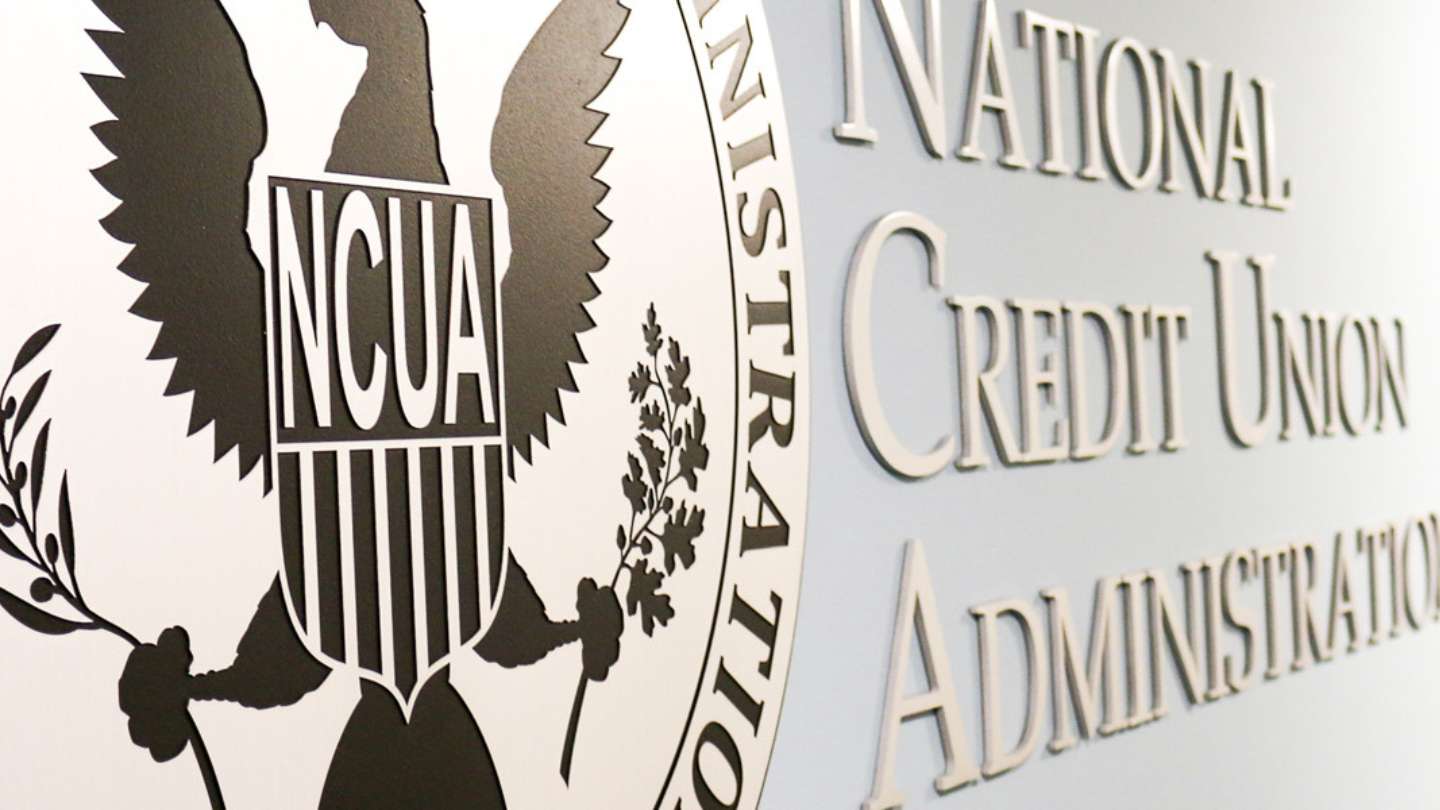 Deposits Federally Insured
Did you know your deposits at Marin County Federal Credit Union are federally insured for your peace of mind?
The National Credit Union Share Insurance Fund was created by Congress in 1970 to insure members' deposits in federally insured credit unions. Each credit union member has at least $250,000 in total coverage.
Administered by the NCUA, the Share Insurance Fund insures individual accounts up to $250,000. Additionally, a member's interest in all joint accounts combined is insured up to $250,000. The Share Insurance Fund also separately protects members' IRA and KEOGH retirement accounts up to $250,000 and provides additional coverage for members' trust accounts.
The Share Insurance Fund has the backing of the full faith and credit of the United States. Credit union members have never lost even a penny of insured savings at a federally insured credit union.
Read more about the NCUSIF here or contact us with any questions.