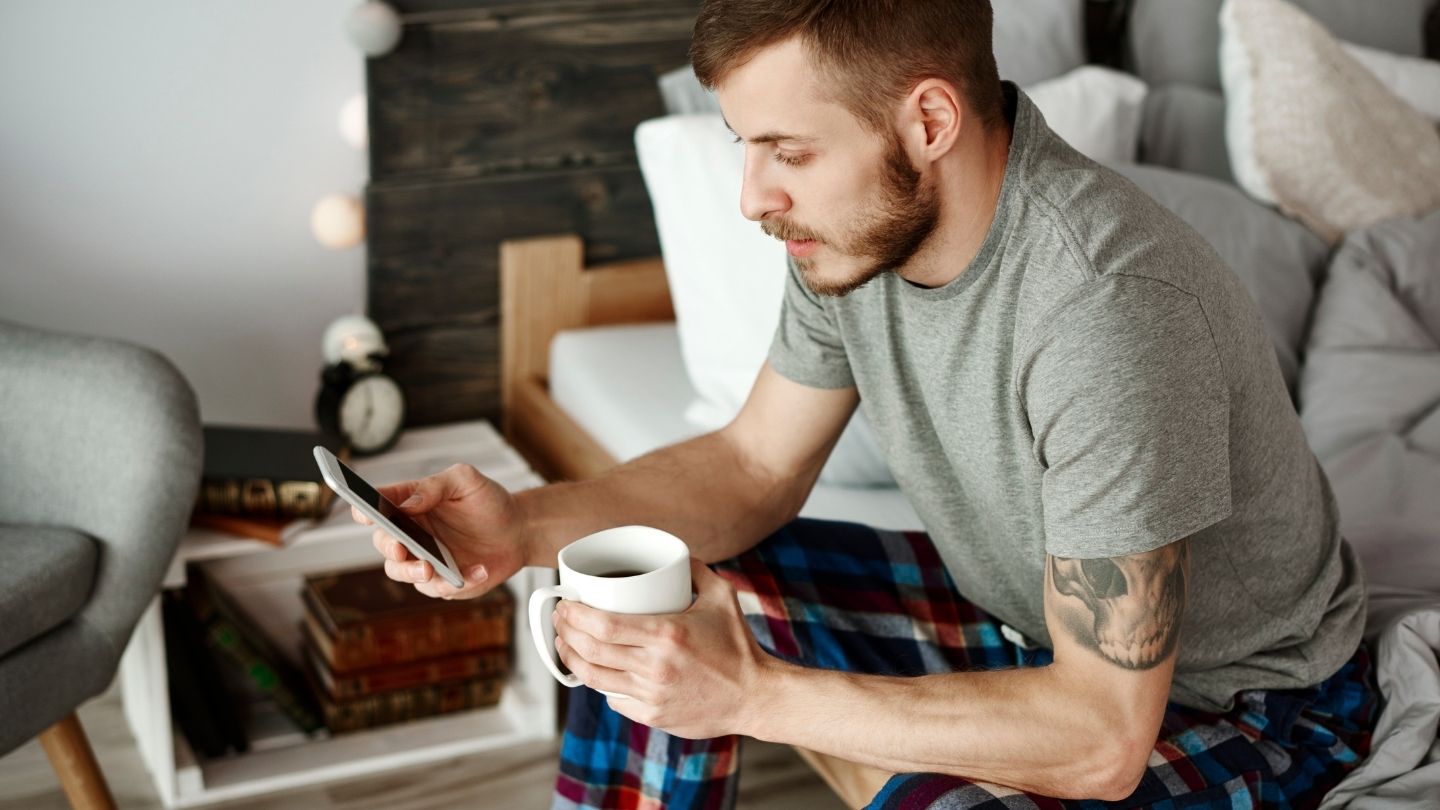 Avoid P2P payment scams
A Bay Area woman was recently scammed out of $3,500 when someone posing as a Bank of America representative stole money through the Zelle app. Sadly, this story is being repeated across the country.
Last year in Marin County alone, there were 8,923 imposter scams reported to the Federal Trade Commission with many more likely not reported.
Scammers are posing as a bank or credit union and sending texts asking if you attempted to make a payment. They send messages that look like this:

If you respond, you'll get a call from someone claiming to be from a fraud department. The caller might then say "Before I go into details, I need to verify that I'm talking to the right person. What's your username?"
In the background, they're using your username to generate authentication codes. The scammer then says. "I'll send you the password and you'll read it back to me over the phone." Before you know it your money has been transferred to the scammers, so when it comes to Zelle or other person-to-person apps, be suspicious of any transaction you did not originate yourself.
Other scams involve someone pretending to be someone you know asking for money for an emergency.
Whether it's a text, email or phone call, the answer is the same: DO NOT RESPOND. "Call us directly and never respond to texts, emails, or calls" said Elesja Callaghan, Marin County Credit Union CEO. "These scams often try to pressure people to act quickly. Be calm and never respond out of panic. Just hang up and call us and we can help you determine if this is a scam."
If you think you've been a victim, report it immediately to the Federal Trade Commission.