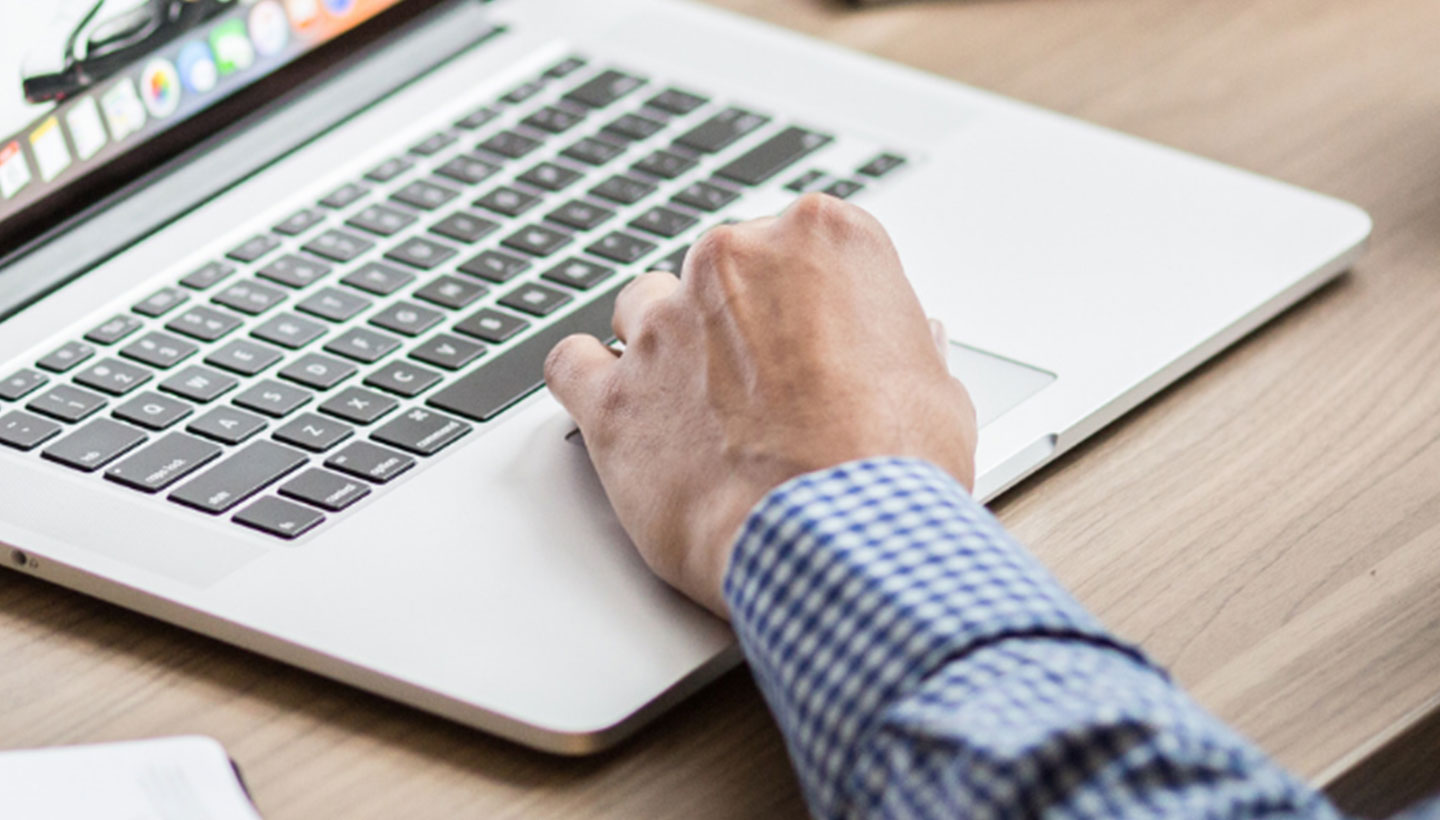 Scam Alert
If in doubt, hang up or delete
Members and Marin County residents are reporting an increase in fraud and we want to be sure you're aware to avoid being scammed:
Never give your Home Banking password for someone to "pay" you.
If someone owes you money and says "Give me your account number and password so I can transfer money to you" — don't do it. Never tell anyone your password.
Never pay anyone in gift cards. Ever.
Scammers call people claiming to be with the IRS or that a family member is in danger and you need to pay them now in gift cards. This is ALWAYS a scam. Read more from the Federal Trade Commission.
Threatening calls or emails from Social Security are scams.
ID thieves will use threatening phone calls or emails to trick you into revealing personal information. Social Security Administration will never call you making threats. If you receive such a call, hang up immediately and contact SSA. Learn more from the Social Security Administration.
Stay alert and protect your information. If in doubt, just hang up or don't reply to suspicious communications.